Dyna-Tech OEM Parts:
Performance, Longevity and Reliability are the pillars of success for any mechanical system.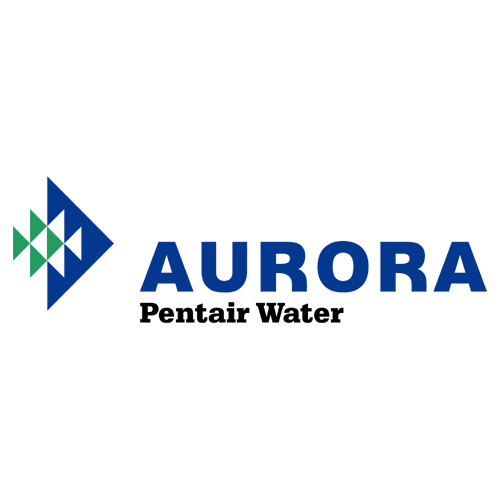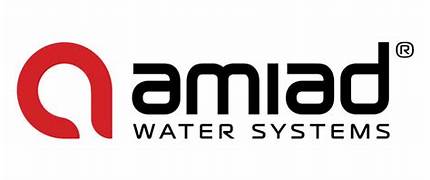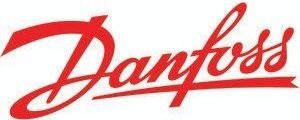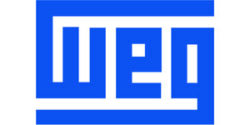 WEG Motors
TEFC and ODP Inverter Duty Motors for Marley Cooling Towers, Pumps, Fans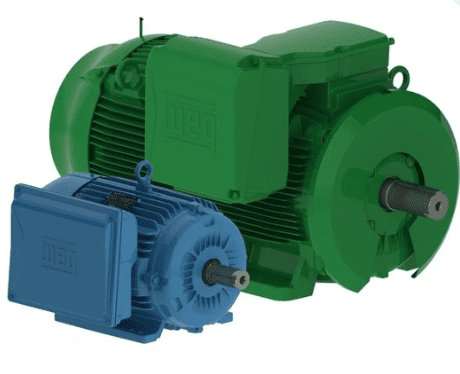 Marley OEM Cooling Tower Parts
Marley OEM Parts and Factory Authorized Service ensure that your equipment will continue to provide reliable service and retain factory CTI and FM performance certifications (if applicable)
Fill Media
Drift Eliminators
Gearboxes
Motors
Fans
Casing Panels
Controls
Performance Upgrades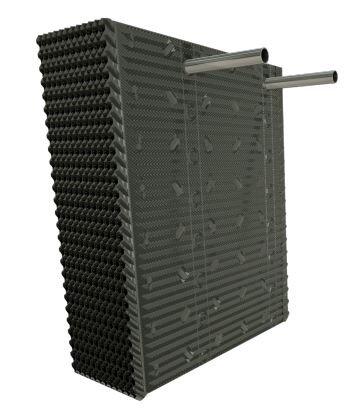 APV Plate and Frame Heat Exchangers
Waterside Economizer Retrofits
Process System Upgrades
Heat Pump/ Indirect Cooling Applications
Plate Cleanings / Replacements
Gasket Replacements
OEM Parts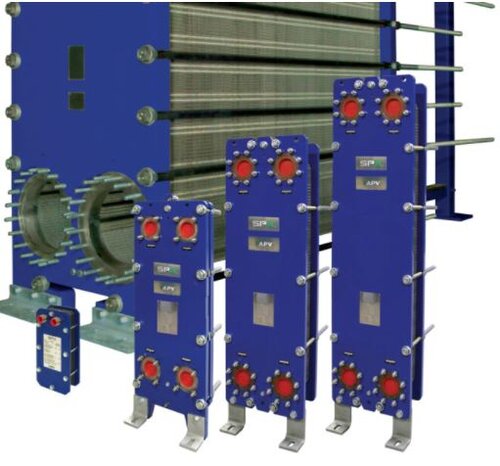 Evoqua High-Efficiency Filtration Solutions
Condenser water and process systems require high-efficiency filtration systems to prevent fouling and reduce downtime.
Aftermarket filtration systems and installation
OEM parts and repairs
Media and element replacement
Control testing and commissioning
Water sampling and analysis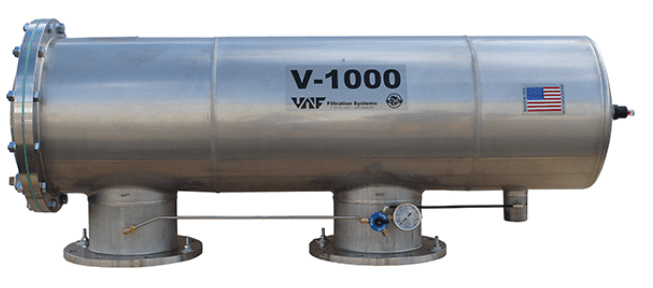 Interested in a Turn-Key Installation Solution?